Without the help of a personal assistant, it's tough to balance calories and manage your weight when tempting food beckons from every corner. Whether it's the tantalising smells from takeaway fish and chips shops, or the irresistible food TV adverts, you may find it difficult to push yourself away from the table.
A personal assistant can help you stay strong and achieve the weight goals that have evaded you for years. Here are eight proven tips that –with the help of your personal assistant– can help you regain control of your weight and your life:
Think in halves when it comes to fruits, vegetables, and grains: Fill up half of your plate with a rainbow of vegetables and fruits. The more variety in colours, the better, since vegetables and fruits vary in their nutrients by colour. Make at least half of the grains you consume whole grains. Whole grains, such as oatmeal, quinoa, wild rice, brown rice, whole wheat, buckwheat, and bulgur, have more fibre and more vitamins and minerals than their more refined cousins. If you don't have time to shop for these highly specialised foods, hire a personal assistant (PA) to take care of this time-consuming task for you.
Consume low-fat or fat-free milk: You'll still get all the calcium in whole milk, but greatly reduce the number of calories and saturated fat. Over time, this change can make a huge impact on your weight and your health.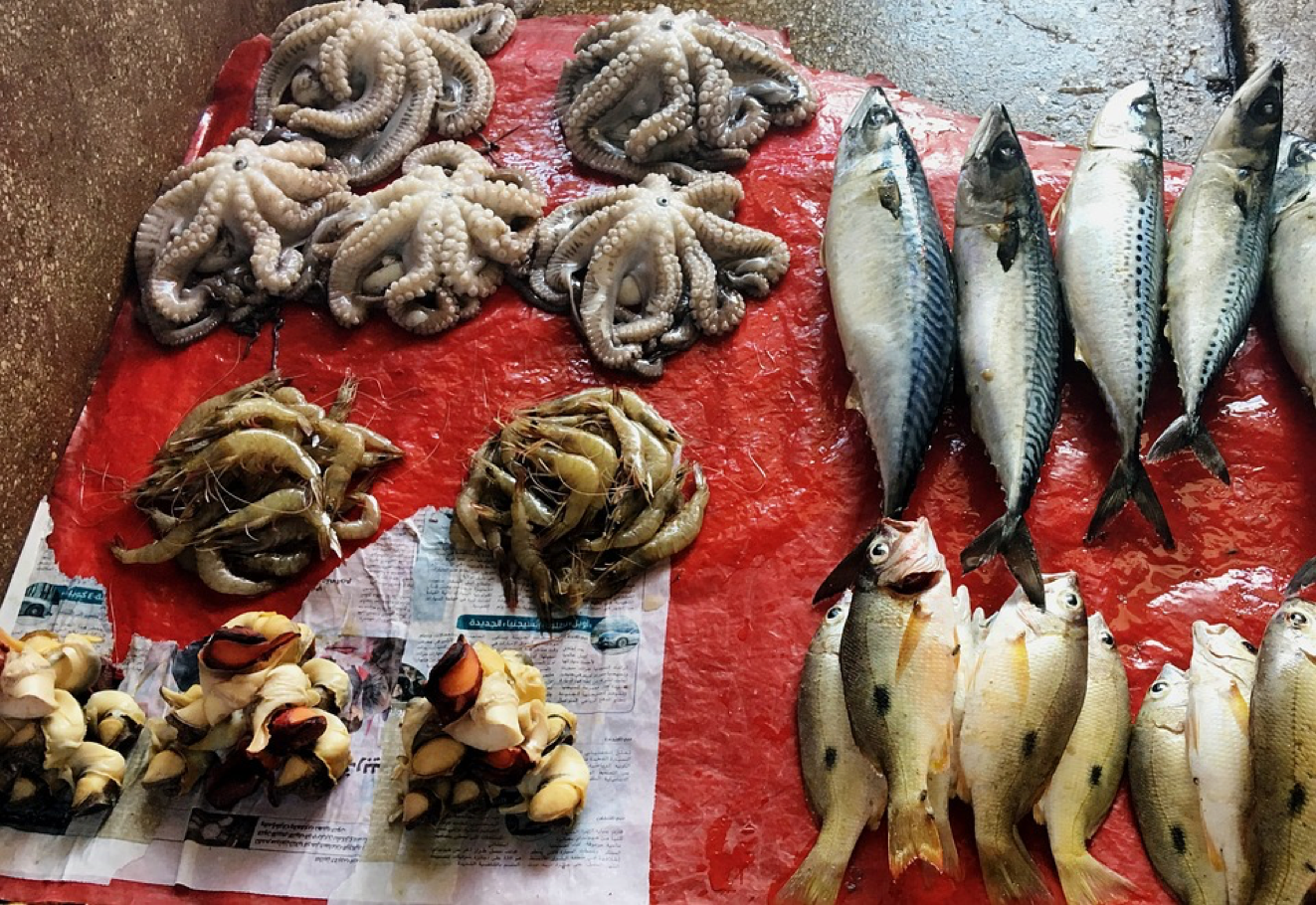 Image courtesy of Pixabay
Eat more lean proteins: Include more nuts, lentils, beans, and peas in your diet. Eat more fatty fish, such as salmon, that have high levels of heart-healthy omega-3 fatty acids, as well as leaner cuts of beef and poultry. Try to include at least one-fourth kilogram of seafood per week to get the minerals and healthy fats that better fuel your body. Instead of spending your valuable time researching and shopping for these lean proteins, have your personal assistant do it for you.
Drink more water: Don't wait until you feel thirsty. Strive to consume at least two litres of water a day. Choose unsweetened fruit juices instead of sweet, fizzy drinks and sports drinks. Flavour sparkling water with a twist of citrus or a splash of fruit juice. If you have a personal assistant, task them with keeping you well-supplied with water and your favourite fruit juices.
Reduce your intake of artery-clogging sodium and saturated fats: Look for wording such as "low sodium" or "no salt added." Avoid MSG-laden foods and processed foods as much as you can. Flavour your meals with more herbs (which, too, contain healthy nutrients) instead of sodium. Whenever possible, reduce your use of lard, suet, butter, margarine, and other solid fats. Use olive and other healthy oils for cooking instead. When you ask your personal assistant to go shopping, instruct her or him to follow these guidelines. You may even want to task him or her with finding you some pots of fresh herbs you can grow on your windowsill.
Snack on fresh fruits and vegetables: Instead of salty, fat-laden snacks, snack on slices of fruit, whole bananas, carrot sticks, and celery sticks. If you feel the need to dip, choose natural nut butters and yoghurt instead of sugar-, fat-, and sodium-laden prepared dips. Have your personal assistant prepare your snacks for you–cut and ready to eat. Make sure they know what you like and what your health goals are.
Watch your calories: Use a height and weight chart to select the optimum number of calories you should consume each day to meet your goals, whether they are losing weight or maintaining a healthy weight. Then, calculate the calorie content of the foods you eat during the day. Limit yourself to your target calorie count, and watch the kilos melt away. Ask your personal assistant to write down what you eat every day so you can track your progress. Your PA can set up this entire tracking system for you.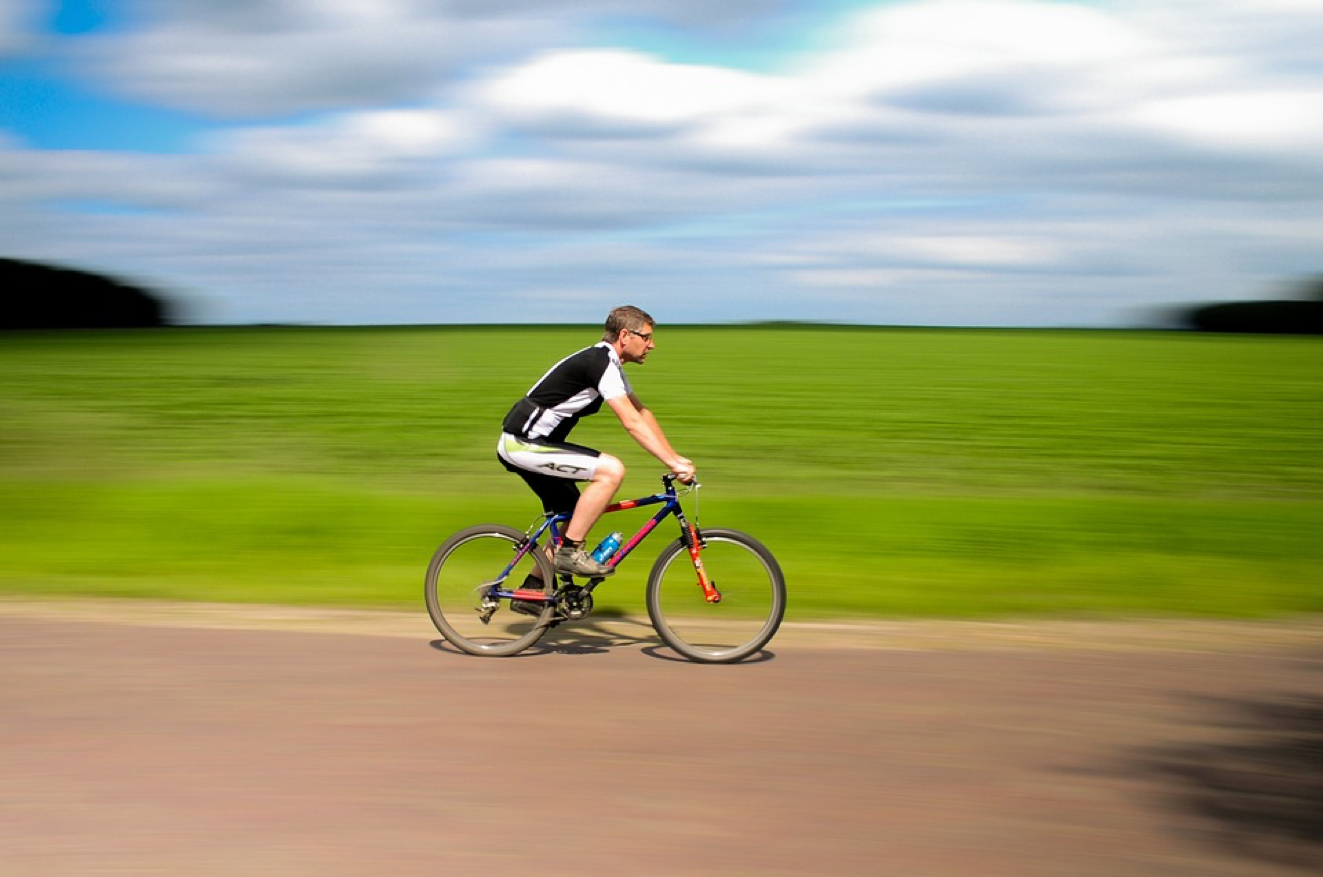 Photo courtesy of Pixabay
Exercise more: The other half of the calorie game is to use up more of them in calorie-burning activities. Low-impact activities like walking, yoga, cycling, cross-country skiing, and swimming are a great way to have fun while losing weight. Not only does exercise help you meet your weight goals, but it also gets your respiratory and cardiovascular systems in better shape, giving you more energy and better overall health. If you have a personal assistant, you can ask him or her to take care of other tasks so you can go for a walk or go to your gym.
With your busy life, you can't spend hours on hours reading labels and calorie charts. When you hire a personal assistant, he or she can do those mundane tasks for you, freeing up your time for your work and your chosen exercise programme. Your assistant can even shop for you, keeping you out of the sweets aisle at the supermarket.
A personal assistant can also help encourage you in your quest to become healthier. Share your goals with him or her, and ask your assistant to keep track of your compliance. When you achieve a goal, your assistant can cheer you on. After all, like any good coach, their success depends on your own.
To find a personal assistant that's a good fit with your lifestyle, contact Polo and Tweed Recruitment today.