Find a Personal Assistant for your Home with P&T Recruitment Agency

From family offices to private PAs, the pleasure of having a wonderful PA means that life runs smoothly.  We have an incredible selection of PAs on our books with both corporate and private experience.  They are often highly educated and skilled in admin/IT and management.  We have both male and female PAs, and place PAs in fantastic roles across the globe.

Family Office PAs
Private PAs
Executive Assistant PAs
Travelling PAs
Benefits of Hiring a Personal Assistant with P&T
1 Year Agency Guarantee for Complete Peace of Mind

Highly Vetted Candidates

Fully Referenced Checked

Detailed Matching Service for Candidate to Client

Complimentary DBS Processed
Call or fill out our contact form to learn more
What are our clients saying about us?
Amanda

I used Polo & Tweed to find me a housekeeper after I had my second child to help around the house so that I could concentrate on the new baby and my toddler. The service Polo & Tweed provided was excellent. I was able to interview several candidates before finding an excellent housekeeper. I was supported in finding someone who was the right fit for my situation. They also took the headache out of agreeing hours, contracts and pay. The housekeeper was excellent and just knew what needed to be done without being asked.

Julien

Polo & Tweed is a professional recruitment agency, dedicated in outsourcing the best domestic staff profile to match your Household requirements. The team is very efficient and experienced, their dedication to understanding the client need combined with a large network of candidates, will make the overall process hasslefree. Top agency.

Therese

I am very impressed by the service of Lucy and her Team. They are quick, efficient and extremely friendly and helpful. They are consumer oriented and understand the customers' Needs which often is not the case with other agencies. Almost all of the candidates she introduced where valuable candidates, so she has a good stock of People. I have worked now twice with Lucy and will definitely do it again when I need a new nanny.

Bijal

They found me a part time housekeeper quickly, efficiently, with a great vetting system. Great team, great communication.

Summer

I have worked with numerous agencies over the years, but Polo & Tweed have provide me with unparalleled service. Lucy is extremely professional and supportive, I wouldn't hesitate to recommend Lucy and her team

Rachael

I can highly recommend Polo and Tweed and am very grateful for all of their help. Lucy was fabulous and always made time to speak to me and answer any questions I had. Thanks Polo and Tweed.
How P&T classify our Personal Assistant
Entry level/Less experienced PA is a candidate with 2-4 years experience. 
Expect a salary of £350-500 net a week
Yearly salary range from £22K gross to £34K gross.
Mid level/More experienced PA is a candidate 4-8 years experience.  
Expect a salary of £500-700 net a week
Yearly salary from £35K gross to £49K gross per year.
High level/Very experienced PA is a candidate with 8+ years experience.  
Expect a salary of £700+ net a week
Yearly salary from £50K gross upwards.
Of course depending on budget/package/skills required everything is always flexible and not set in stone.
About Our Personal Assistant
We have strict vetting for any of the candidates on our books, because our clients expect the highest standard of candidates.  You have complete peace of mind that any personal assistants presented to you will have met the stringent checks we perform.  Ultimately you will make the final decision to hire, but you will have an incredible selection to choose from. 
Below are four housekeepers that are currently on our books, we currently have over 9000 registered candidates on Polo & Tweed books.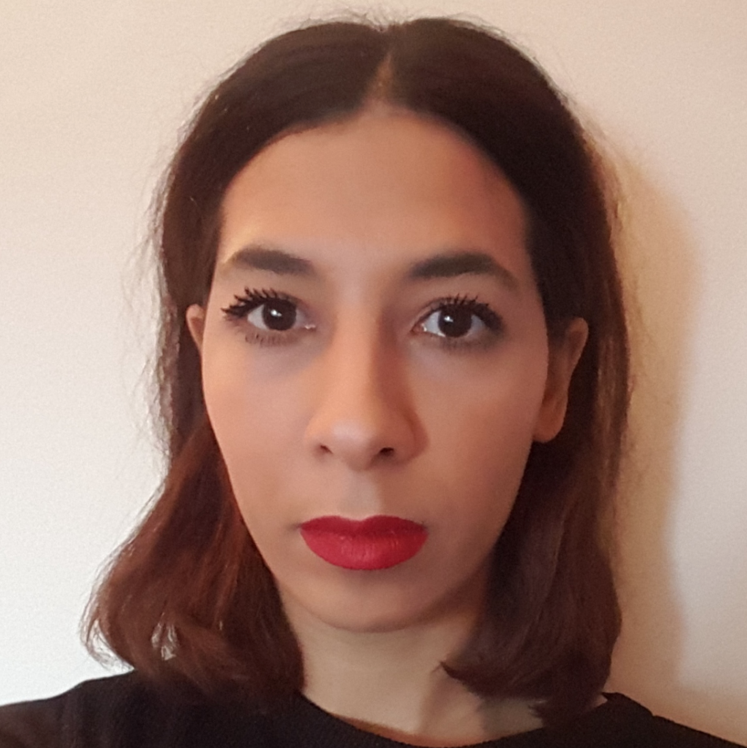 Najet
Najet is a highly skilled French personal assistant who combines her language skills providing the highest level of service for the CEO and HNW families she works for.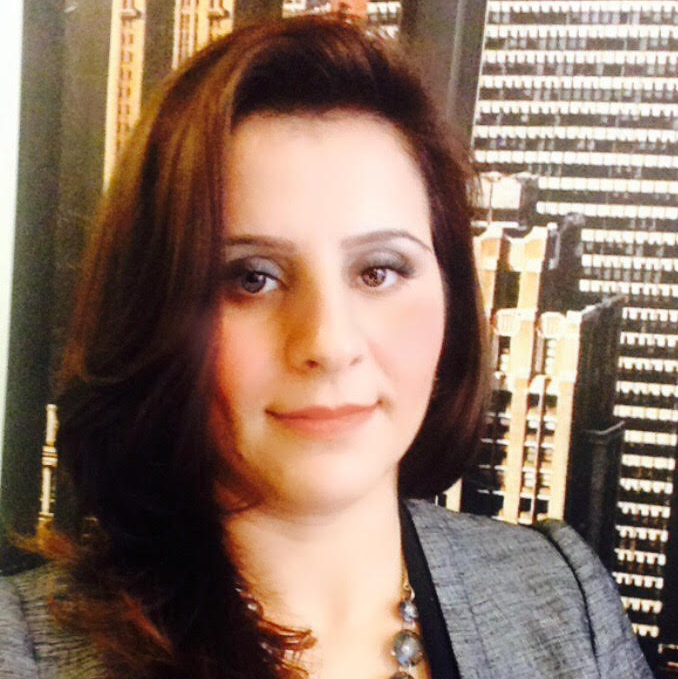 Saleha
Saleha is an experienced PA and HR manager.  She has worked in the property industry and in embassy roles, mixing both political and admin skills in her working approach.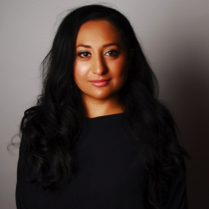 Chetna
Chetna is a focused, calm and highly discreet PA who has worked for both celebrity and VIP clients.  She is incredibly organised and able to take charge of all aspects of both business and personal PA work.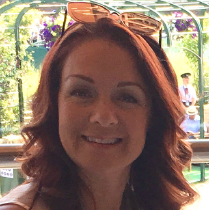 Michelle
Michelle is a top British PA who worked for HNW, VIP and private clients across the UK.  She works in a freelance capacity, both remotely and in person, providing a high level of service for each client she assists.