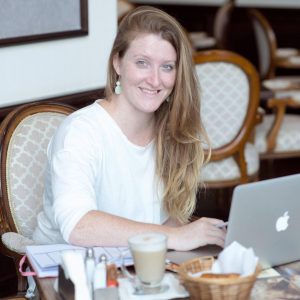 First off congratulations on your wonderful news! You are now faced with a crazy amount of options and choices as a 'mum to be' and this can either be really exciting or just too much hassle.  Every mum to be is different in their approach to childbirth, and Alexandra Rose, founder of The Mothership LTD shares her top tips in this fantastic guide.
Alexandra will cover some main questions you might have about Hypnobirthing including:
This is of interest to you
You can then do your own research after reading this article
Or you can cross it off your list and have one thing less to worry about.
Alexandra teaches the KG Hypnobirthing Method and was taught by Katherine Graves herself.
So what is hypnobirthing?