Organize your life like a successful business with help from a Personal Assistant! Click To TweetTop CEO, entrepreneurs, business managers and owners agree: a trusted PA is the difference between success and failure.
So what is the difference between a private personal assistant and a corporate personal assistant?  And what are the duties you can typically expect from them?
A private personal assistant and a corporate personal assistant may share similar duties and responsibilities, but the key differences often consist of where those duties and responsibilities take place, either at home or at work.  Here are some key duties of a private personal assistant.
Duties:
Home Office Management
Paperwork/Filing
Admin Tasks
Emails
Telephone Calls
Diary Management
Restaurant & Event Reservations
Travel Booking
Running Errands
Book-Keeping
Hiring & Recruitment of Staff
Picking up and dropping off dry cleaning
Assisting with household duties and errands
Buying presents and sending gifts
Implementing new work flow systems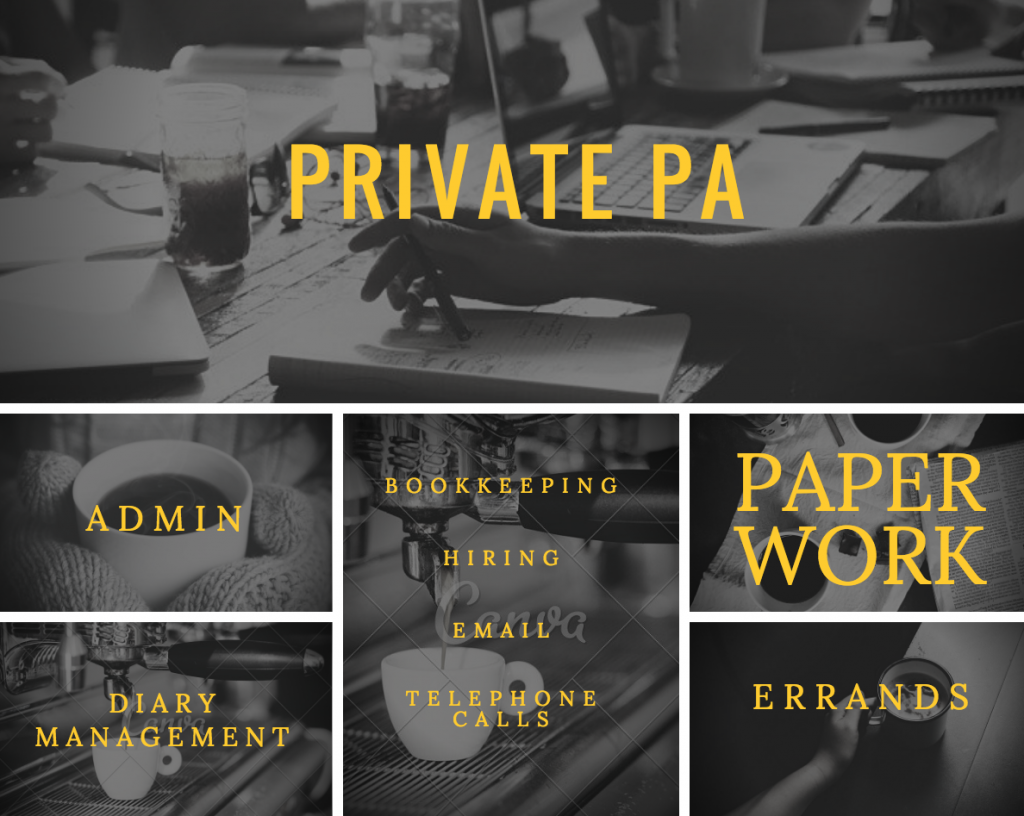 Polo & Tweed are able to provide fully vetted private personal assistants and secretaries.  We are a global agency; we can recruit for clients and source candidates from around the world.  We'd love to help you find your next member of staff.  Get in touch with us on 0203 858 0233 or via our contact form and one of our experienced consultants will be able to assist.