Rota Creation for Household & Business Staff

What is a rota and why is it important?

A rota is a daily overview of rooms in the property or venue and duties to be performed accordingly.  It is a simple to follow overview with straight forward information.

Even for small organisations or private homes, an efficient (and realistic) rota can be the difference between staff productivity and staff failure.

As part of our rota creation, our trainer visits your property or venue, and then in consultation with us, creates a bespoke rota for you and your staff to follow.  This is your personalised copy and yours to keep/update if you should require to do so.

This is an extract from an example of a rota that Polo & Tweed have created:
Benefits of Rota Creation
Ensure your staff(s) time is managed and executed efficiently

Iron out any timing issues and time management issues

Give clarity to the staff for daily, weekly and monthly tasks
Call or fill out our contact form to learn more
About Our Rota Creation
Our Rota Creation is a unique service which many of our clients undertake for three main reasons:
Time Saving – Saving precious time and troubleshooting any areas which might require more attention.
Personalised Rota – Our trainers are highly skilled industry professionals and the best in their field. They are able to quickly assess the daily, weekly and monthly duties required in the property or venue, and allocate realistic time slots for each task.
Personalised Duties – By creating a personalised rota that your individual staff can follow, you can iron out any areas of confusion, and ensure that no tasks or duties are missed.
We have created rota's based on each client's personal environment. We know how to adjust the rota creation to fit your specific needs.
About Our Trainers
We have strict requirements for our trainers because we want the absolute best for our students. Perfection comes with the territory – it is a core value for our students and thus must be a core value for our trainers. If you have special skill requests for your training, let us know and we'll pair you with the best fit.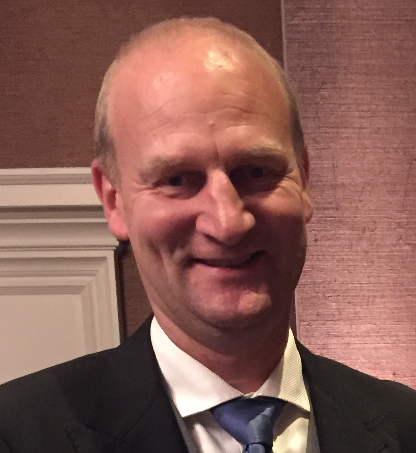 Michal Fudali
Michal has over 23 years of experience in Silver Service. He personally served VIP guests including Royalty and Celebrities.  He has been teaching for the last 4 years. He teaches Silver Service, House Management, Butlering and Etiquette because it is his passion and he loves to see his students grow.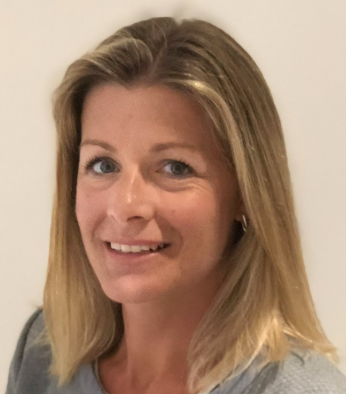 Alexandra Parker-Larkin
Alex has over 20 years of experience in working onboard Super Yachts and the luxury domestic service industry.  She has personally worked with VIP clients, HNW properties and luxury interiors. She teaches Housekeeping, House Management, Silver Service, Etiquette and all our training with passion and integrity, and she thrives on seeing her students develop and grow.