Etiquette Training Course

Why is Etiquette training important?

The art of etiquette is: the customary code of polite behaviour in society or among members of a particular profession or group. Each culture, company and institution has a different etiquette and specific approach.

This includes international cultures wanting to learn British etiquette, men and women wishing to learn how to behave in 'polite' society, ladies and gentlemen etiquette training, ways to eat during formal dinners, and how to behave at shoots. Etiquette training even includes simple lessons such as telephone or conversational etiquette – etiquette plays a vital role in all parts of modern society, business and work.

Our trainers work with you or your staff to teach all aspects of etiquette and social interactions, and we can tailor the training completely to meet your specific needs. From business to personal etiquette, child and teenager through adult, from international to British – we can help establish and inspire new ways of approaching etiquette.
Benefits of Etiquette Training
Learn both traditional and modern approaches

Ensure that you are culturally sensitive and appropriate

Private training offers you complete flexibility
Call or fill out our contact form to learn more
About Our Etiquette Training
Our Etiquette Training has a unique setup. Our clients enroll for three main reasons:
Personalised Training – Our trainers are highly-skilled industry professionals and the best in their field. They are able to quickly assess which areas of training your staff require in order to reach the level of compliance you seek.
Protect Yourself – By ensuring you are conducting yourself in the correct manner, you can ensure that you never insult or harm any business or personal interactions.
Short & Efficient Solutions – We understand that time is precious.  Our training can be fully adapted to fit within your specific timeline and schedule.
We have provided numerous etiquette training days. We know how to adjust the training to fit your specific needs.
About Our Trainers
We have strict requirements for our trainers because we want the absolute best for our students. Perfection is embedded in our training programs – it is a core value for our students and thus must be a core value for our trainers. If you have special skill requests for your training, let us know and we'll pair you with the best trainer for your needs.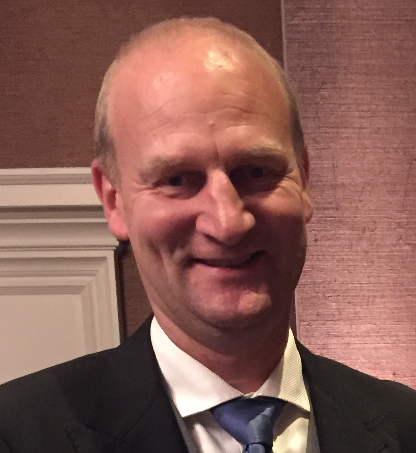 Michal Fudali
Michal has over 23 years of experience in Silver Service. He personally served VIP guests including Royalty and Celebrities.  He has been teaching for the last 4 years. He teaches Silver Service, House Management, Butlering and Etiquette because it is his passion and he loves to see his students grow.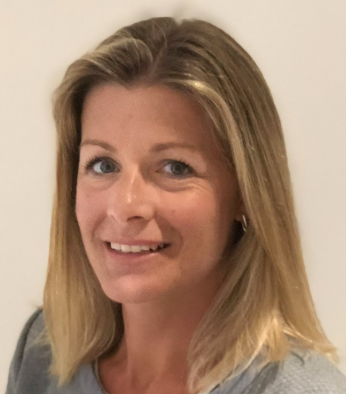 Alexandra Parker-Larkin
Alex has over 20 years of experience in working onboard Super Yachts and the luxury domestic service industry.  She has personally worked with VIP clients, HNW properties and luxury interiors. She teaches Housekeeping, House Management, Silver Service, Etiquette and all our training with passion and integrity, and she thrives on seeing her students develop and grow.