Find the Right House Manager for your Home

House Manager Recruitment Specialists Agency in London

We excel in recruiting high-end and specialised house manager staff.

We designed our recruiting process to meet the needs of principals and their managing staff.
Tell us what your needs are and we will find the right candidate for you

.

Truly Understanding Your Needs

– We take the time to thoroughly understand your needs so we know exactly what criteria to filter for.

Personal Connection

– We personally interview and qualify all candidates.

Time Savings

– We know your time is limited and we work to save you time. We do all the hard work, bringing you in for the critical decisions.

Quality Guarantee

– We guarantee all of our placements for an entire year.

Tell us what you need and we'll take care of the rest. We are ready to start your recruitment today.
Benefits of Hiring a House Manager with P&T
1 Year Agency Guarantee for Complete Peace of Mind

Highly Vetted Candidates

Fully Referenced Checked

Detailed Matching Service for Candidate to Client

Complimentary DBS Processed
Call or fill out our contact form to learn more
What are our clients saying about us?
Amanda C.

The service Polo & Tweed provided was excellent. I was supported in finding someone who was the right fit for my situation. They also took the headache out of agreeing hours, contracts and pay.

Julien F.

The team is very efficient and experienced, their dedication to understanding the client need combined with a large network of candidates, will make the overall process hassle-free.

Therese P.

They are quick, efficient and extremely friendly and helpful. They are consumer oriented and understand the customers' needs which often is not the case with other agencies.

Bijal S.

They found me a part time housekeeper quickly, efficiently, with a great vetting system. Great team, great communication.

Summer C.

I have worked with numerous agencies over the years, but Polo & Tweed have provide me with unparalleled service.

Rachael D.

I can highly recommend Polo and Tweed and am very grateful for all of their help.
How P&T classify our House Managers - Salary Guidelines
Entry level/Less experienced House Manager is a candidate with 2-4 years experience. 
Expect a salary of £430-660 gross a week live in and £510-740 gross a week live out.
Yearly salary range from £22,000 gross to £38,000 gross.
Mid level/More experienced House Manager is a candidate 4-8 years experience.  
Expect a salary of £740-1200 gross a week live in and £820-£1400 gross a week live out.
Yearly salary from £38,000 gross to £72,000 gross per year.
High level/Very experienced House Manager is a candidate with 8+ years experience.  
Expect a salary of £1200 gross a week live in and £1500 gross a week live out
Yearly salary from £73,000 gross upwards.
Of course depending on budget/package/skills required everything is always flexible and not set in stone.
About Our House Managers
We place candidates from entry level all the way to the most experienced and specialised house managers in the world.
No request is too specialised for us to fulfil. We have over 10,000 registered candidates in our own database and we partner with recruitment services around the world.
If there is a house manager out there that fits your requirements we will find them.
House Managers Seeking Placement
Here are a few examples of house managers on our books. Contact us today to tell us your requirements and will start your search immediately.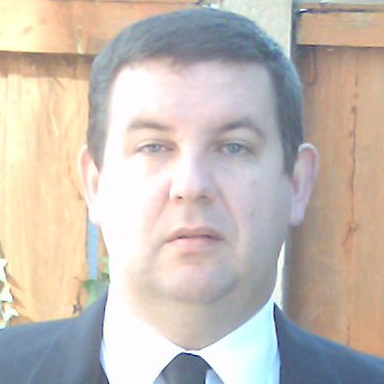 Stanley
Stanley has been working with discerning clients throughout his impressive career.  Skilled in all aspects of service, he combines his skills as a house manager with both Butler and Valet skills to provide the highest level of support and care.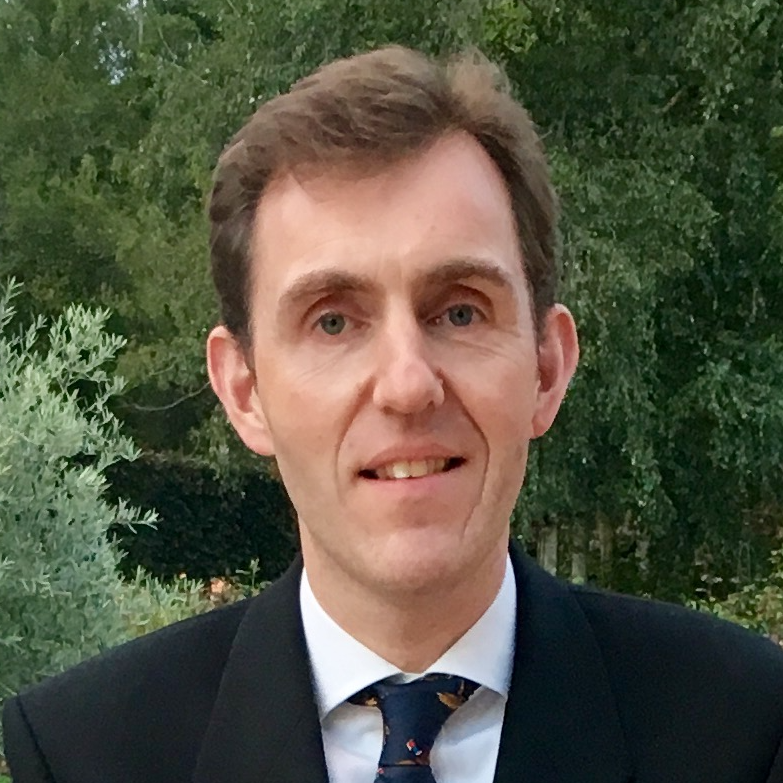 Liam
Liam has worked extensively in the Middle East and in Europe.  Working in both formal and informal estates and properties, he is highly discreet and impeccably presented.  Charismatic and polite, a wonderful individual.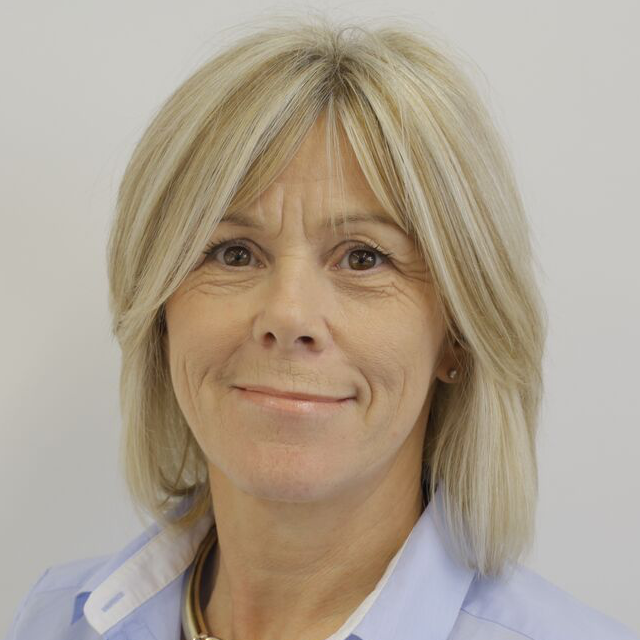 Tracey
Tracey is a highly experienced and qualified estate and house manager.  She has worked with HNW families and properties around the world.  Discreet, flexible and highly in tune with busy and well managed properties and estates.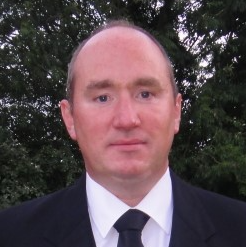 Steve
Steve is a charismatic and personable individual.  Passionate about service, he has worked with VIP and HNW families around the world and is currently based in Switzerland.  Combining his skills as a House Manager, Butler and Valet.