Domestic Staff Training
Who is Staff training for?
To clearly define your training needs we will have an initial consultation over the phone and recommend a training programme that best suits you.  We often mix and match modules accordingly for a custom training program.  We then introduce you to our selected trainer for your member of staff, finalise training dates, and then execute the training.
We providing training for Silver Service, Food & Beverage, House Management, Yacht Management, Housekeeping, Butler, Front of House, Concierge and Etiquette.
Benefits of Staff Training
Personal Guidance from Top Tier Trainers

Impressive Skills You Won't Forget

Follow Through – Ensure Your Knowledge Stays Sharp
Call or fill out our contact form to learn more
What are our students saying about our training?
Anouk

I am constantly eager to learn, challenge myself and understand everything in order to reach that goal. Michael the trainer is a very thorough individual, who makes sure you will leave feeling that you understand everything. He is a very patient teacher. A massive thank you, I could not be on the path to success without Polo & Tweed.

Amadeus

I took the course to improve my skills and increase my job prospects. I would certainly recommend this course. There was a vast selection of topics covered. The trainer was exceptional, with his inside knowledge of the industry shared during the training.

Talita

It was easy to book the course, Lucy was very helpful. I wanted to improve my skills and find a job on land. I would strongly recommend this training to a friend. The trainer has huge experience and a professional approach.

Katherine

The course is a really great format, having interactive elements mixed with videos and practical sessions, the trainers knowledge was utterly brilliant, both incredibly knowledgeable, with very helpful feedback. Brilliant communication and very encouraging when you struggle. I can't believe how much I've learnt from such experienced trainers. It's been utterly brilliant.
About Our Staff Training
Our training outperforms traditional staff training programs for two main reasons:
Personalised Training – Our trainers are the best in class. They are able to quickly assess where your skill levels are and provide you with the training you need to reach the level of service you want to be at.
Active Training – The focus of our training is giving a safe space to physically rehearse the skill set you desire. By developing your practical application in all areas, your confidence and skill level will increase. The knowledge and understanding of all techniques and tools is very important and we cover that too. Finely tuning your skills to give you a deeper understanding of a whole spectrum of skills and duties.
We have trained hundreds of students and we know everyone is different. Our trainers know how to adjust our course to fit your needs so you are always engaged and you are learning at the highest level possible.
About Our Trainers
We have strict requirements for our trainers because we want the absolute best for our students. Perfection comes with the territory – it is a core value for our students and thus must be a core value for our trainers. If you have special skill requests for your training, let us know and we'll pair you with the best fit.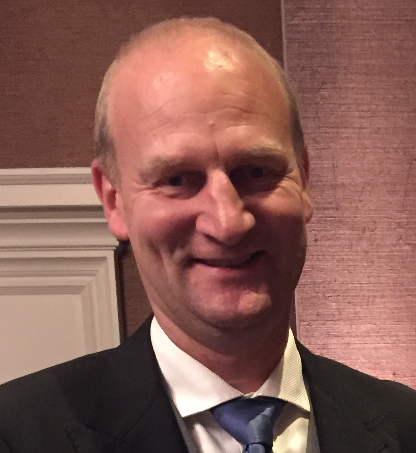 Michal Fudali
Michal has over 23 years of experience in Silver Service. He personally served VIP guests including Royalty and Celebrities.  He has been teaching for the last 4 years. He teaches Silver Service, House Management, Butlering and Etiquette because it is his passion and he loves to see his students grow.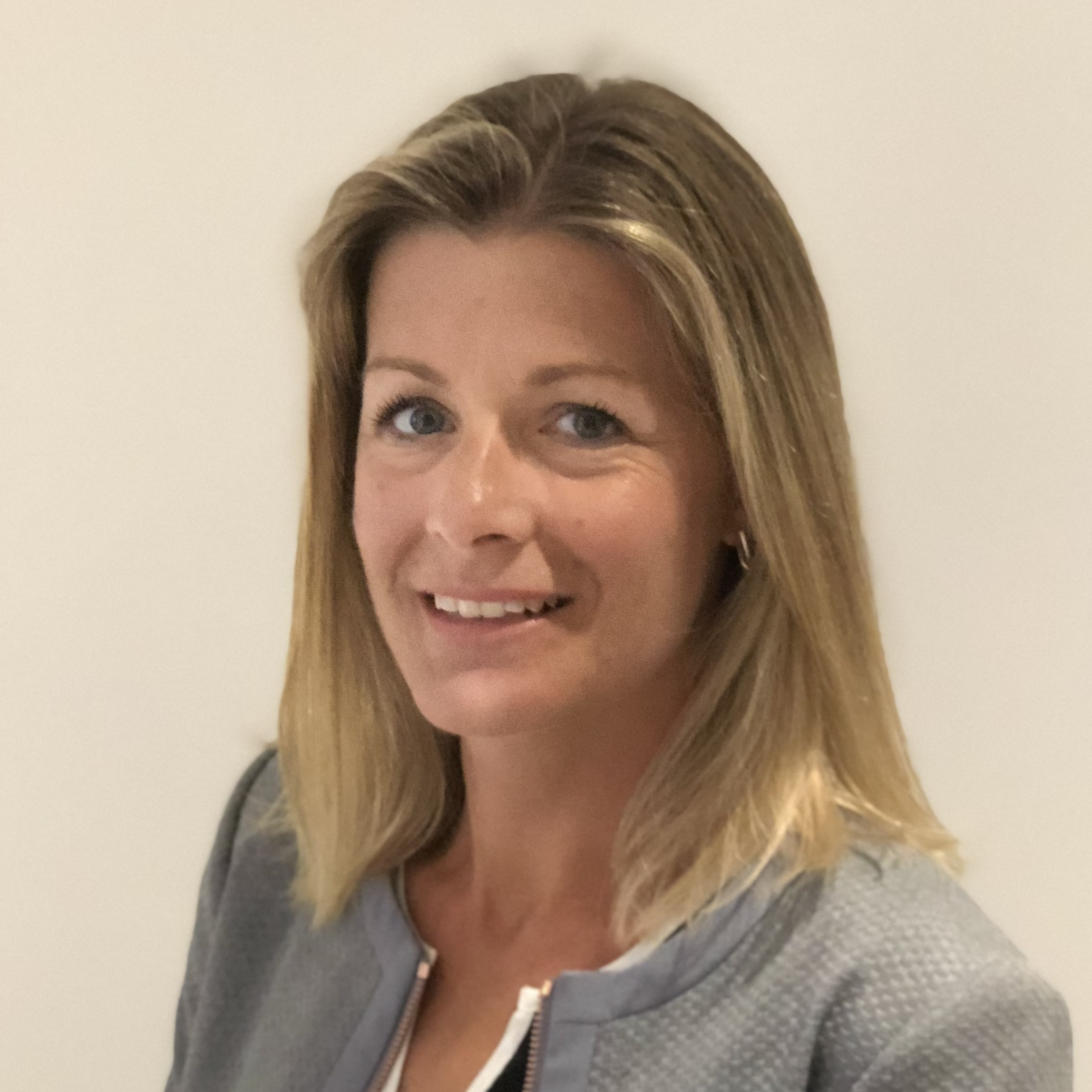 Alexandra Parker-Larkin
Alex has over 20 years of experience in working onboard Super Yachts and the luxury domestic service industry.  She has personally worked with VIP clients, HNW properties and luxury interiors. She teaches Housekeeping, House Management, Silver Service, Etiquette and all our training with passion and integrity, and she thrives on seeing her students develop and grow.
Staff Modules
We providing training for
Silver Service
Food & Beverage
House Management
Yacht Management
Housekeeping
Butler
Front of House
Concierge
Etiquette
For a full list of modules and an explanation of each, download our training modules.